The venue of the conference is Erling Persson Hall in Aula Medica on Karolinska Institutet, Campus Solna. Address: Nobels väg 6.
Find your way to Karolinska Institutet
Please see the ki.se official website: HERE
for directions and public transportation options.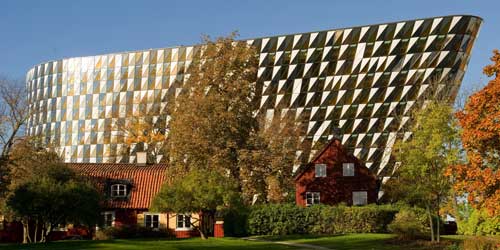 Contact
Phone: +46 18 67 10 03
E-mail: icben2020@akademikonferens.se
Important dates
Abstract submission open
October 2019
Last day for abstract submission
27 January 2020
Notification of acceptance
17 February 2020
Deadline for full paper submission
31 March 2020
Organized by
The conference is hosted by ICBEN http://www.icben.org/ and the Institute of Environmental Medicine, Karolinska Institutet https://ki.se/en/imm/startpage .